Congratulations to our winners of Best in Show! Thank you so much to everyone who took a moment to vote, did the hard work of creating artwork to submit, supported students in the submission process, or otherwise helped make this virtual event a reality! To view all winners and see the full show, follow this link:
https://sites.google.com/bssd.org/arts/k-12-online-art-show/2021-2022-art-show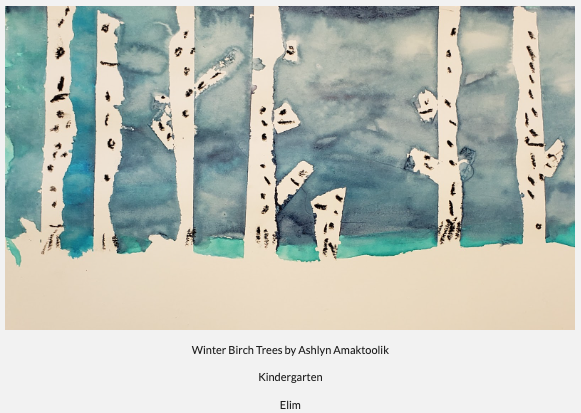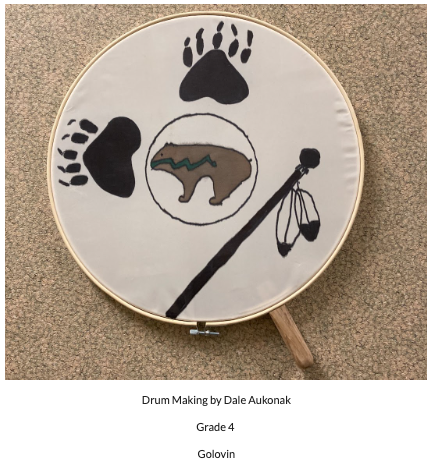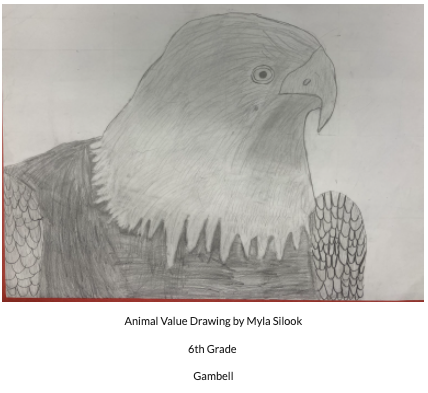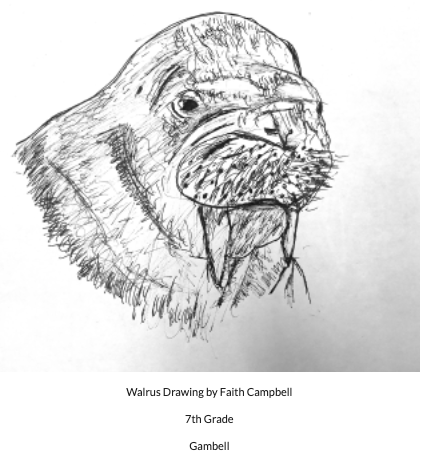 Hello parents. Report cards are ready to be pick up at the school. Thanks to those of you who already picked yours up. Happy Summer!

Congratulations to the Class of 2021! The graduation ceremony is 6 PM on Friday, May 14. Tickets and masks are required for entrance. Doors open at 5:30. No ticket? No problem: Tune into the livestream on the Aniguiin School Facebook page.

On Monday, May 10, 2021, the FDA approved the authorization of the Pfizer Vaccine for students aged 12-15, now allowing all individuals 12 and up to receive the COVID-19 Vaccine if they wish. The CDC formally approved the Pfizer Vaccine for 12 and up today as expected. This will begin to move us further towards our school reopening efforts for next year, as well as allow more communities to reach that 80% mark for further reopening of our region. Teams from NSHC will be put together Thursday, May 13 and be ready to begin administering shots on Friday, May 14, 2021. As stated before, I have approved teams from NSHC to come into the schools and provide shots as necessary. Attached are links to the Pfizer Vaccination Consent Form for parents and the EUA referenced on the form. If you would like for your child to receive the vaccination at the school, please complete this form and return it to your school office by Friday, May 14, 2021. The Bering Strait School District highly recommends all eligible students and community members get the vaccine to assist in our efforts of keeping all our students, staff, and communities safe. NSHC COVID19 Vaccination Consent Form:
https://5il.co/sm1x
Fact Sheet:
https://5il.co/sjnd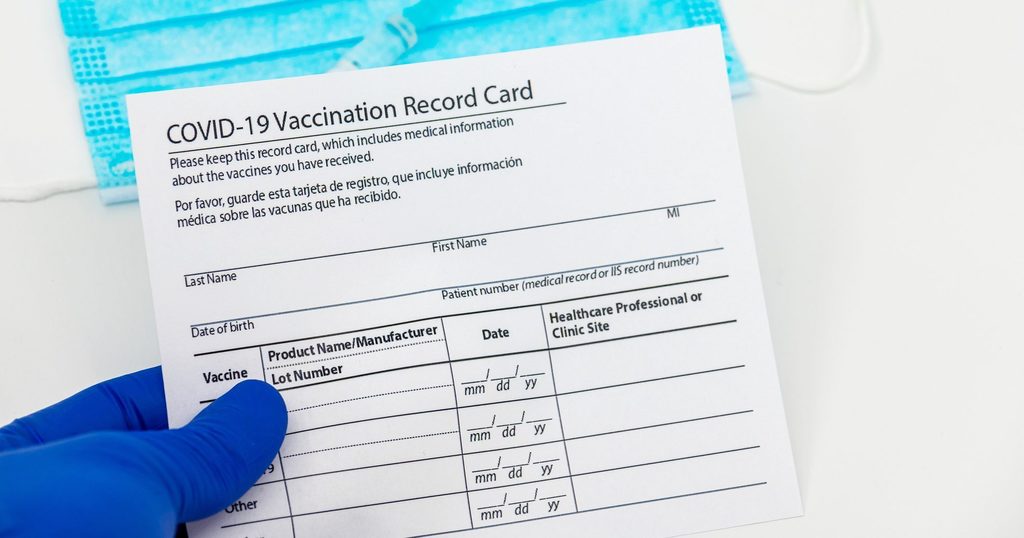 BSSD Graduation Dates The Bering Strait School District is excited to announce that we will be holding in person graduation ceremonies for the 2021 high school graduates. Check with your school to see capacity limits for graduation day!
https://www.bssd.org/page/graduation-dates

2021 Graduation Dates! The Bering Strait School District is excited to announce that we will be holding in person graduation ceremonies for the 2021 high school graduates. Check with your school to see capacity limits for graduation day!
https://www.bssd.org/page/graduation-dates

Share your thoughts on the COVID-19 Pandemic & Education! AK DEED Survey Closes on May 16 at 11:59am:
https://my.thoughtexchange.com/scroll/808824766
Calling all families & advocates of migratory children, English learners, Alaska Native children, children with disabilities, children experiencing homelessness, and children in foster care! We need your feedback! COVID-19 has impacted all of us and has interrupted our students' learning. Join the Alaska Department of Education & Early Development for an evening chat as we discuss the American Rescue Plan (ARP) and gather your input on the needs of our children. Please join us for a discussion on the COVID-19 Pandemic and Education. Choose whichever day works for your schedule! • Monday, May 10, 2021 at 6pm • Tuesday, May 11, 2021 at 6pm • Wednesday, May 12, 2021 at 6pm All meetings are accessible here:
https://us02web.zoom.us/j/85080672200
You can also join us on the phone by calling this number 888-475-4499 and entering the meeting ID: 850 8067 2200

Hello parents of students 12-15. We sent home a letter about the COVID vaccine for your students today. Here is further information from Dr. Bolen: "NSHC is expecting the Pfizer vaccination to be approved here in the next week or so for individuals aged 12-15. Once approved by the FDA, BSSD will offer it to students and families right away. This will assist us in a more normal opening next year. This is not mandatory for families, but highly recommended. If they have any questions, they should reach out to NSHC or the clinic."

Next week is Teacher Appreciation Week. Take a moment to thank your child's teacher for all their hard work and dedication. Go Eagles!

Since we didn't get a visiting school photographer this year, Brittany will take all of our students' yearbook photos. They will not be available to order from the school, but you can download them and order yourself from Shutterfly or other places like that. Wed 4/28: K-8 Thurs 4/29: 9-12 Send kids to school in their Yearbook Outfits. Digital Photos will be available for parents to download from the school Facebook Page (no order forms).

For those with tickets: Little Dribbler's 3rd/4th scrimmage at 1:50 today. Little Dribbler's 5th/6th scrimmage at around 2:50-ish, or as soon as the first game is over and the gym is cleared. Be sure to wear your masks the entire time (even if you are vaccinated). For those without tickets: Watch the live stream of the games on the Aniguiin Facebook page. Go Eagles!

Due to the high number of sick kiddos, we will postpone our Little Dribbler's scrimmage. More information will come next week.

Good morning families. We have a lot of sick students at home today. Please be sure to get clearance from the clinic before sending sick kids back to school. They will give you a form to send to school with students. Stay healthy Elim!